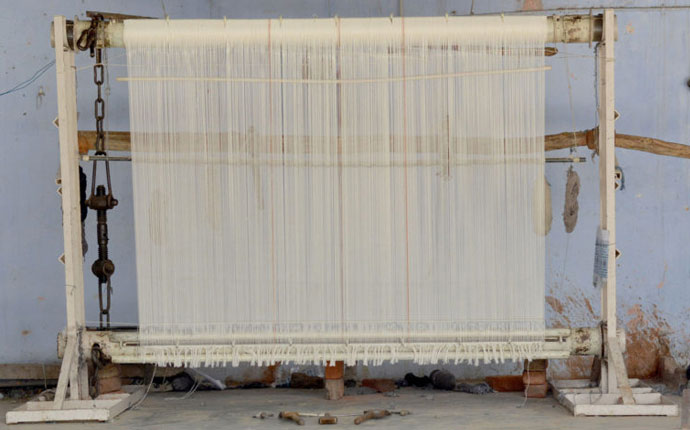 An Exclusive Collection of Persian & Modern Handmade Carpets
We at Shahbanu Rugs believe in utmost quality of the product and design that are created by our master weavers from the Orient, as well meticulous curating of other beautiful pieces from the region and the rest of the world. We are able to achieve such standards through supporting local talent, continuous staff education and relentless attention to the needs of our dear customers.
While many of our gorgeous Oriental rugs are true antique pieces from past centuries, others are stylish designs from our modern collections, hand-woven in our workshops with a contemporary house in mind. Whatever the style you are looking for, you will always receive the same outstanding customer service with us here, at Shahbanu Rugs. Have a pleasant shopping!
Read More